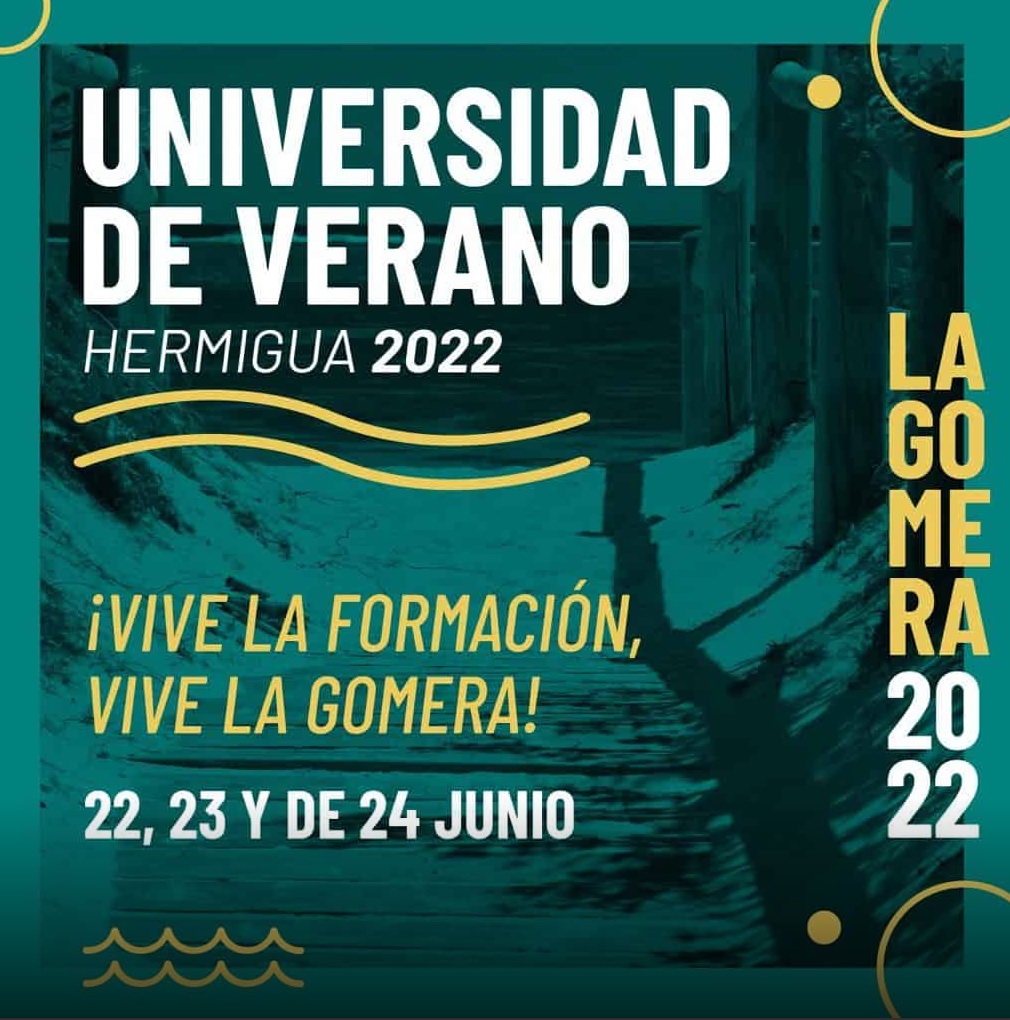 Hecansa celebrates its 1st Summer University in Hermigua to discuss the role of training as a destination value and in the development of territories, especially in environments such as the green islands. For this first occasion, the venue will be the Casa de Los Herrera Rural School Hotel, in the Gomeran municipality of Hermigua.
The Hecansa Summer University will bring together experts from all over Spain from June 22 to 24 in La Gomera to exchange knowledge on how to advance in the establishment of an integral economy, training as an axis to provide added value to the destination and favor the development of people, and the growth and differentiation of an offer linked to the construction of an exclusive product.
Dr. Carlos Rodríguez, ISLANDAP ADVANCED researcher, will present a talk on the role of the tourism sector as a driver of the local circular economy, on Wednesday 22 at 4:00 p.m.
Along with these cycles, several activities will be carried out, such as a visit to the Montoro Winery and another to Agulo, which has been cataloged as one of the most beautiful villages in Spain. In addition, Braulio Simancas, the head chef of the restaurant 'Silbo Gomero', will offer a demonstration on the kitchen of kilometer zero product. Finally, the creation of the Hecansa Alumni Association will be presented.
For more information CHECK THE PROGRAM HERE