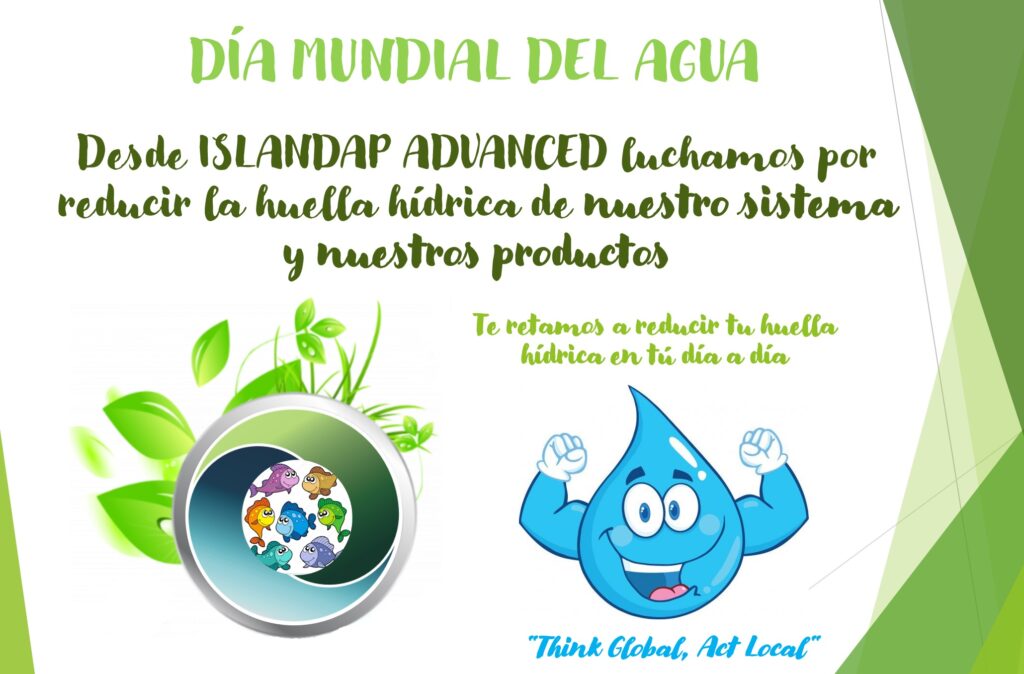 The water footprint establishes a direct relationship between water systems and human consumption. This link can determine factors such as water scarcity or contamination, but it can also allow the improvement of water production management.
In this sense, the concept of the water footprint emphasizes the responsibility that all governments, social agents, institutions and citizens have to better manage water resources.
At ISLANDAP ADVANCED we strive to reduce the water footprint of our system and our products. Our aquaponic system is capable of reducing water consumption by up to 90% compared to traditional agriculture.
We challenge you to reduce your water footprint in your day to day life, small actions can change the world.